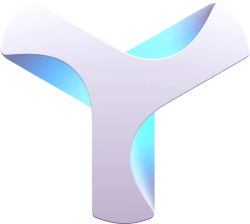 What is Symbol (XYM)?
A highly decentralized blockchain, Symbol enables high transaction throughput and supports cross chain swaps, aggregated transactions, and advanced tokenization functionality.

Created by NEM Group, Symbol is a next generation blockchain platform that enables numerous opportunities for individuals, developers, and businesses. The Symbol blockchain reduces friction by lowering costs and removing complexity from leveraging blockchain technology. Any entity can use the Symbol blockchain to create NFTs, STOs, CBDCs.
Symbol (XYM) Price