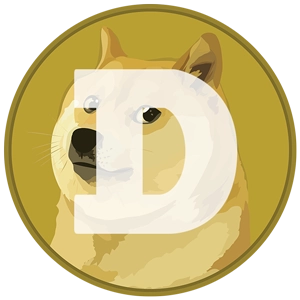 What is Dogecoin?
Released in 2013, Dogecoin was originally a satire of the cryptocurrency ecosystem of the time. Since then, DOGE has become recognized world wide, most recently being popularized by Elon Musk of Tesla.

Doge is the orginal meme cryptocurrency, also known as a MEME coin and despite the fact that it was created as a joke, many crypto market participants have become holders of doge coin.

Dogecoin was based on an image of Shiba Inu dog that became a viral internet sensation and world renowned meme.