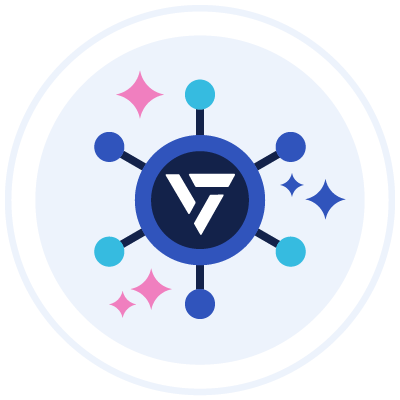 Participate in VDL Network Consensus
Participate in network consensus directly in Vidulum App by delegating (staking) VDL. The more VDL you delegate the more you can earn while helping to secure the network.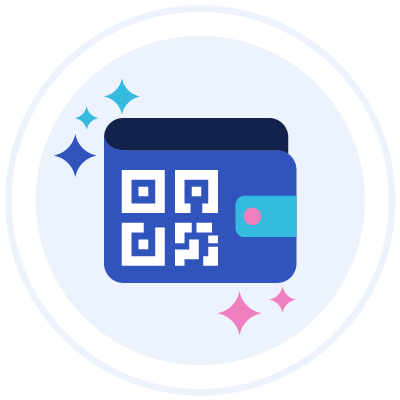 V-Staking Crypto Rewards
You can earn VDL by holding V-Staking enabled cryptocurrencies and as we continue to expand VDL's utility in Vidulum App, you can expect to find more ways to put your VDL to work.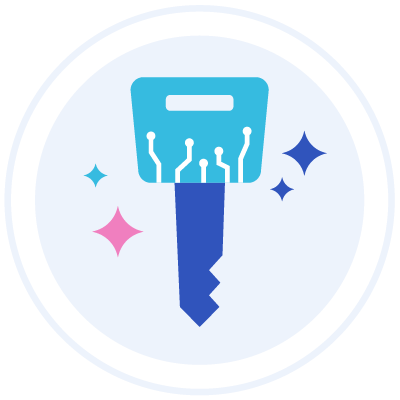 Discord Tip Bot and Rain Parties
The Vidulum Crypto Discord tip bot is non-custodial and the first of it's kind, promoting participation in community activities to receive VDL and other cryptocurrencies from your fellow holders.