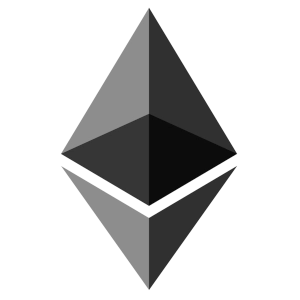 What is Ethereum?
Ethereum, called ETH or ETHER is a blockchain and cryptocurrency platform built on its own programmable language, Solidity. Originally conceived by Vitalik Buterin in 2013, the Ethereum blockchain is open-source, decentralized and features smart contract functionality.

Ethereum, or ETHER, is the native platform cryptocurrency which can be used to both transfer value and pay network fees, known as gas, which is necessary to interact with smart contracts.

The Ethereum itself is host to thousands of smart contract tokens, which has led to the creation of a robust smart contract ecosystem of ERC tokens, which has given way to DEFI and NFT's.